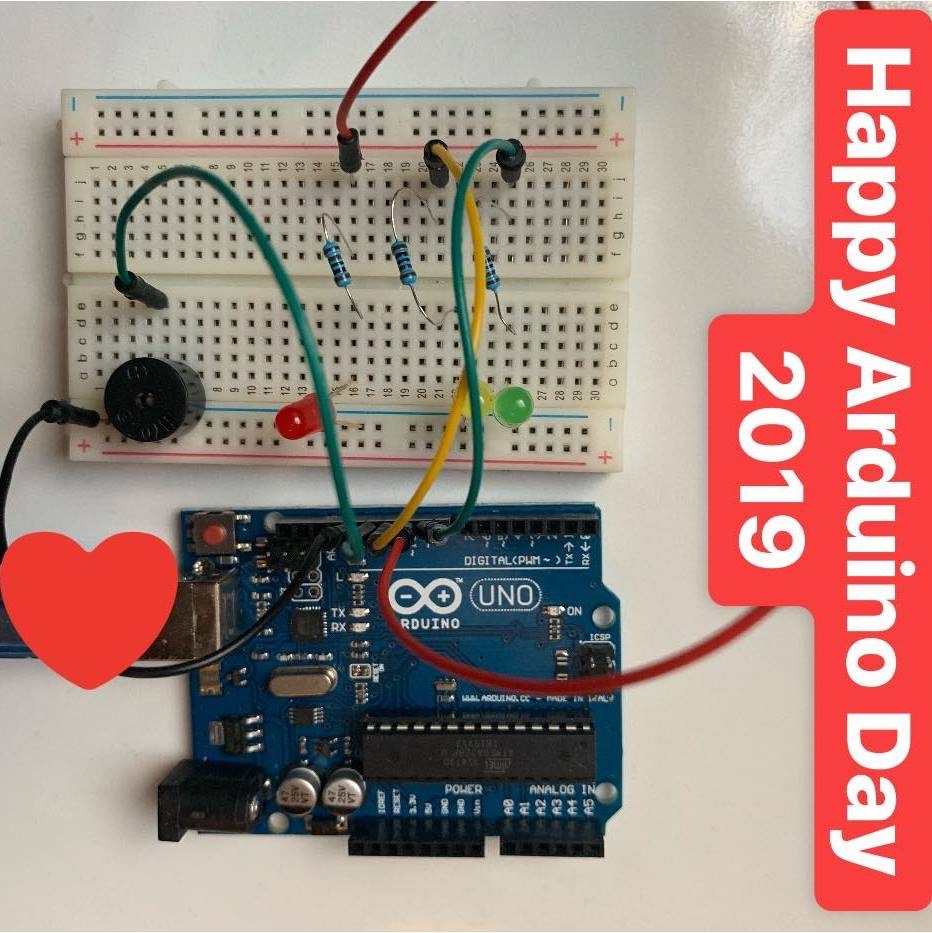 As part of its STEAM learning initiative, Learning Comet is conducting classes to teach computer programming(coding), 3D Design and Printing skills to elementary and middle school children. 
We are an APPROVED AFTER-SCHOOL ENRICHMENT PROGRAM VENDOR OF POWAY UNIFIED SCHOOL DISTRICT.
STEAM  = Science + Technology + Engineering + Arts + Mathematics
AWARDS and ACHIEVEMENT: My six-year-old son won the AWARD of EXCELLENCE(PTA REFLECTIONS 2015) in the FILM PRODUCTION category.
His film: SOLAR SYSTEM, created using this coding program. 
OUR CURRICULUM FRAMEWORK IS BASED ON THE "SEVEN BIG IDEAS" (COGNITIVE ASPECT) AND "SIX COMPUTATIONAL THINKING PRACTICES" (HANDS ON LEARNING)
These programs will build and strengthen the following skills: creativity, connecting computing devices, abstracting, algorithms, creating computational artifacts, data, and information, analyzing problems & art/facts programming and communicating & collaborating.
STEAM+ PROGRAMS
CODING with ARDUINO: This program teaches technological skills needed to enter the world of robotics, internet of things (IoT), smart cars, home automation, and more…Arduino is used for building electronics projects, consisting of a physical programmable circuit board (micro-controller) & software (ide)
3D PRINTING: Our 3D Printing program is inspiring, preparing and enriching a new generation of STEAM learners by combining ENTREPRENEURSHIP & ANALYTICAL THINKING skills, Design Thinking with creativity and innovation & INSTILLING SPATIAL INTELLIGENCE
GAME DESIGNING and ANIMATION: Children will learn to code with fun hands-on projects ENRICHING their Computational thinking and skills like Decomposition, pattern recognition, logical thinking, and reasoning.
They will learn to program their characters, animations, and sounds. Children will come up with their video or game idea and code it.
STUDENT can BRING their personal LAPTOP/CHROMEBOOK (WE WILL HELP INSTALL our programs)